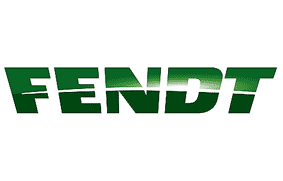 Fendt 1149MT, 1154MT, 1159MT, 1165MT rubber track tractor pdf workshop service manual FR
Format: PDF
Pages: 2793
File size: 55.83 MB
Language: French
Models: 1149MT, 1154MT, 1159MT, 1165MT
Workshop service manual for Fendt 1149MT, 1154MT, 1159MT, 1165MT rubber track tractor is available for instant download after purchase at any time. It can be downloaded and viewed on any device. Download free preview PDF file using the link in Attachments TAB
Create an account and join to our cumulative discounts program. Spend at least 15$ and get 10.00% discount.
Fendt 1149MT, 1154MT, 1159MT, 1165MT rubber track tractor pdf workshop service manual FR is available for instant download after purchase. Download a free preview pdf file of the original document, and decide whether it suits your needs. This preview file in the Attachments section includes the initial part of the main document, about 5% of the pages, and you may get acquainted with the contents of the document.
Language

French

Document type

Workshop service manual

Machinery type

rubber track tractor
8 other products in the same category:
No customer reviews for the moment.